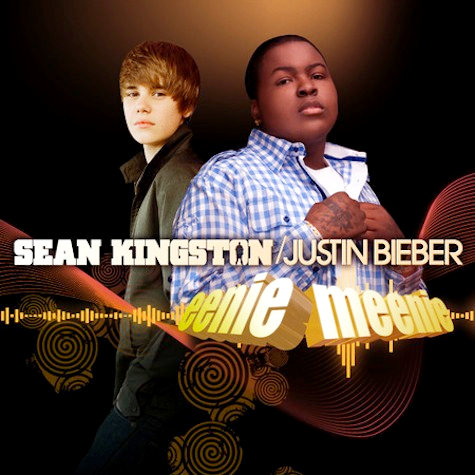 A JB Shrine exclusive!
We have obtained the official release of "Eenie Meenie"mp3 clear and uninterrupted. Other than Sean Kingston's site and his Youtube channel, I don't think you can find this anywhere.
The player is to the right. Enjoy.
Btw, this is not the only track that they recorded together.